Please keep the following in mind before submitting your event:
Check there aren't other events scheduled on the same day and time as your event. Click Here to check
All form fields are required except for the image. This is reserved for the flyer, so it can be completed once the event is approved.
The following is the overall approval process

Bowling Afternoon
March 30, 2019 @ 5:00 pm

-

7:00 pm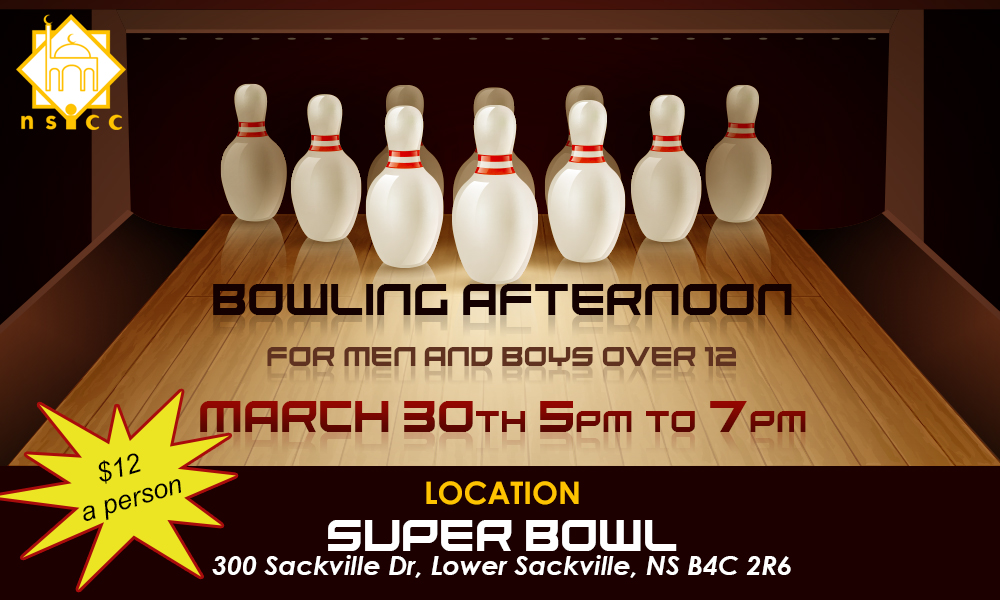 This is an event for our brothers of ages 12 and over. We would like to invite you to join us for a bowling afternoon to knock down some pins in a fun and playful environment.