| Salat | Iqamah |
| --- | --- |
| Fajr | 6:15 AM |
| Duhr | 1:00 PM |
| Asr | 3:00 PM |
| Maghrib | Sunset |
| Isha | 7:00 PM |
| Friday/Jumu'ah | 1:00 PM |


Welcome to
NSICC - Kearney Lake Masjid
NSICC is not just a mosque for prayers rather it is a community center for all.
The Center is committed to preserving Islamic identity, building and supporting a viable Muslim community, and promoting a comprehensive Islamic way of life based on the Holy Quran and the Sunnah of Prophet Muhammad.
NSICC - Kearney Lake Masjid focusses on
DARUL 'ILM Academy NSICC, Launched its first time ever Islamic school Syllabus and it is customized based on age groups and different levels.
Spirituality is the food for our soul. At NSICC we invite all to pray with us and learn more about islam.
We pray together, we break our fast together.
At NSICC we are working to build a space for all aspects of community well being, spiritual growth and personal development.
Being in service to others is the duty of every Muslim.
Charity is one the most important action of a Muslim.
Lets all grow this community
together with our donations.
May Allah bless you! Thank you. Those who (in charity) spend of their goods by night and by day, in secret and in public, have their reward with their Lord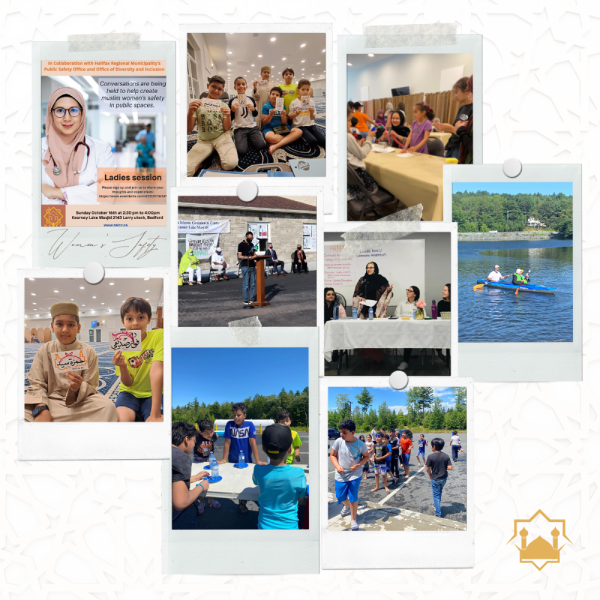 Ongoing Events
Upcoming Events
Islam teaches us that marriage is an important part of our life
Funeral Arrangements "To Allah we belong and to Him is our return."
Taking the Matrimonial, profession of the Islamic faith, is one of the biggest decisions
Ongoing Courses
Upcoming Courses